(2 April 2019)
Recently, student climate activists have been shaking up Europe. They are not the first ones to try and change the "mainstream world", and I'm pretty sure they will not be the last. But this time is different. I feel that for the first time in history, the group of people that want to reverse climate change have enough support and momentum to make an actual change.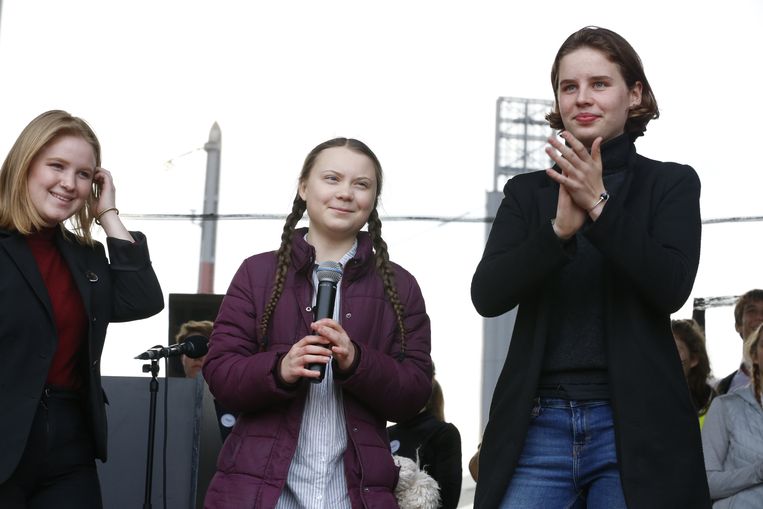 However, when I look at the Climate Activists, politicians and business leaders, I feel there's no common ground in the grand scheme of things. There's not really a long term plan or strategy that unites them all. And that's exactly what we need to take this to the next level: a common strategy.
A strategy for politicians to base themselves on, for entrepreneurs to work towards and for everyone to believe in.

So yeah – seeing all of this I was screaming at my television:
COOOMOONNN, IT'S SO SIMPLE…. DON'T YOU SEEEE?
And…yeah…apparently they don't yet. So I just started writing a piece that turned into a paper. A paper that's a start for a common and global strategy, and maybe a book. Who knows what the future will hold. And I hope that this paper will help everyone in the debate to find each other and cooperate.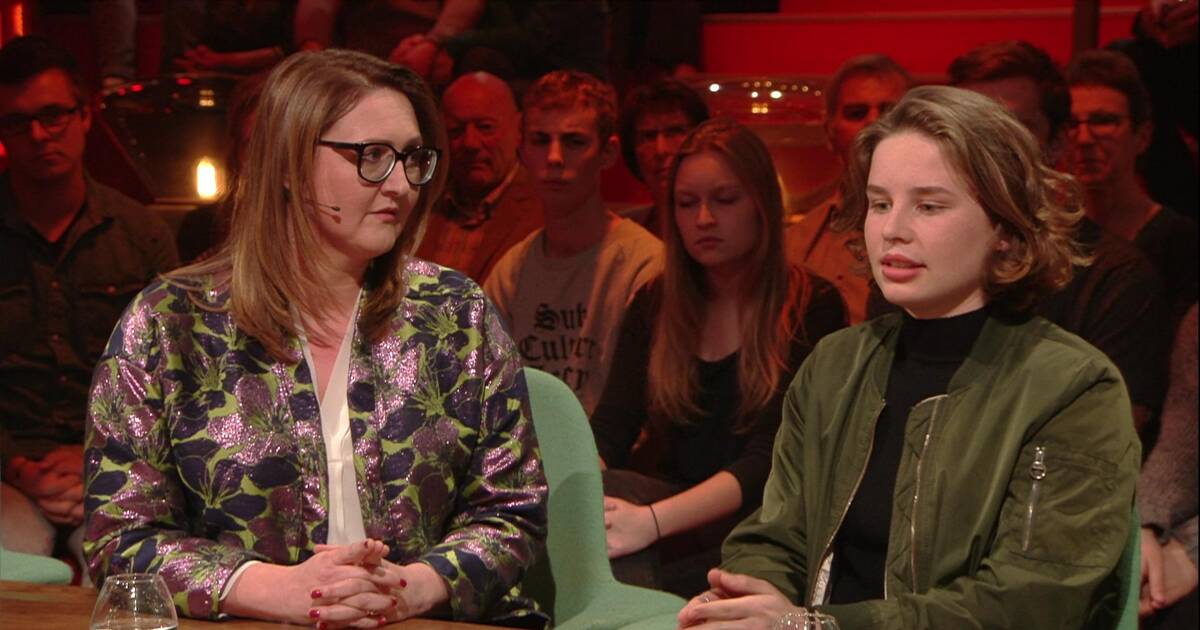 This paper contains the insights and information I have gathered for over 6 years (since a little bit before the beginning of this blog). The proposed strategy is based on 3 pillars:
The only constant is change – Let's embed "change" as a fundamental value in our everyday thinking, the way we live our lives and in the systems that build up our societies!
Ecosystems Ecosystems Ecosystems – The only thing that is resilient and strong enough to support change are ecosystems. Let's build stronger social, economic and ecological ecosystems.
The cooperative economy – An amazing way to change the "values" of a global society, faster and better than the current predominant societal systems!
And now, I don't want to keep you waiting any longer. Here's the Brain Child I put together this last month, out of necessity and just for fun! Without further ado:

Ps: If this strategy already exist and I just don't know about it. Let me know asap 😉